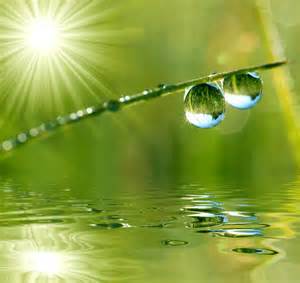 The last year and a half has definitely been quite a challenge for all of us. However, as the number of Covid-19 cases decline and many double vaccinations administered, I am slowly beginning to re-open my practice.  It has also been a full two weeks that my entire family has been fully vaccinated.
So, as we all try to re-adjust ourselves, once again, to return back to a safe "normal" pandemic-free way of life. I want to assure you that Ana Franolic Reflexology continues to be the place to come for your specialized wellness therapies for both your body and mind. A place to find that inner peace where all healing occurs.
If you wish to schedule an appointment, please contact me.