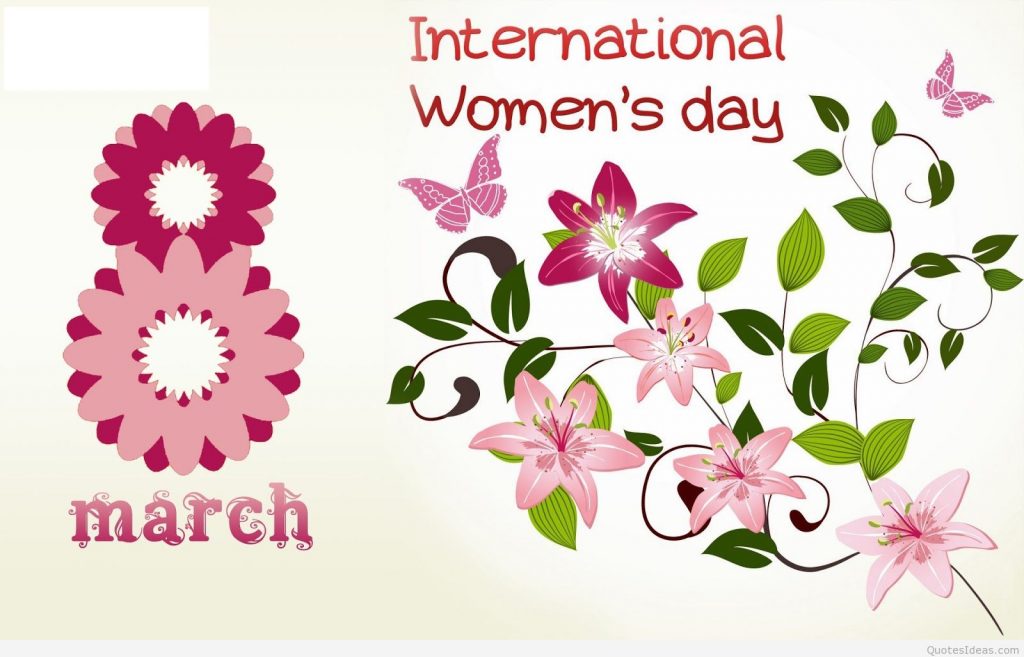 On this special day, take some time to thank the women in your life, both past and present.
To our Grandmothers, Mothers, Daughters, Sisters, Aunts, Nieces and all the women of the world – thank you for being strong.
Let us all be united, proud and support one another, as this 2018 theme states –
#PressForProgress !
Here are only a few interesting points:
This day celebrates women's achievements and their perseverance over the years
First celebrated in 1908
15,000 women marched peacefully through NYC demanding voting rights, better pay & shorter working hours
It's a national holiday in over 25 countries
Over 50 countries will host events honoring the day
Official colour: Purple
Know that you are to be treated fairly, respectfully, equally and to be a source of inspiration to others.