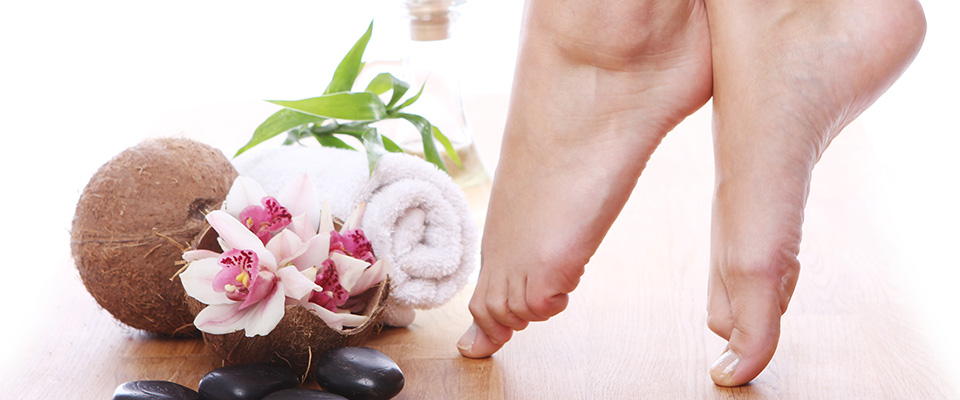 Below is part of a good article that I enjoyed reading summarizing what reflexology research has been done in different areas such as: women's health, men's health, children's, senior's, pain relief and reflexology improving quality of life. I found it under Barbara and Kevin Kunz who have been doing reflexology in the US and have written many books on reflexology.
I hope that you will find this article of interest as much as I have,
– Ana
---
"Reflexology enthusiasts believe that reflexology influences each of the body's internal organs and systems as well as impacting symptoms of illness. Studies have shown such assertions to be valid for much of the body as well as many health concerns. Research has shown what reflexology can do: provide an opportunity for those seeking to "age well," contend with health concerns, improve quality of life, recover from surgery, and/or address end of life issues. Reflexology has also been shown to provide loved ones with an effective, non-invasive means of showing that one cares."
If you would like to read this article in full please click here.
---
Links – in the world of Reflexology
International Council of Reflexologists (ICR) – http://www.icr-reflexology.org
Reflexology Research (Kunz & Kunz) – http://www.reflexology-research.com
Reflexology Association of America – http://www.reflexology-usa.org
Reflexology Association of Australia – http://www.reflexology.org.au
Reflexology journals, magazines, and newsletters on the web
Reflexology World – http://reflexologyworld.com
Universal College of Reflexology – http://universalreflex.com
Pacific Institute of Reflexology – http://pacificreflexology.com